Our focus is on delivering a high quality end product and we only undertake projects that we believe in.
We are speculative builders who have been constructing, amending, developing and converting properties for more than 20 years.
Our balanced and dynamic team are continuously moving forward, innovating and improving, driven by a passion for this industry, focused on the very best outcomes for our projects.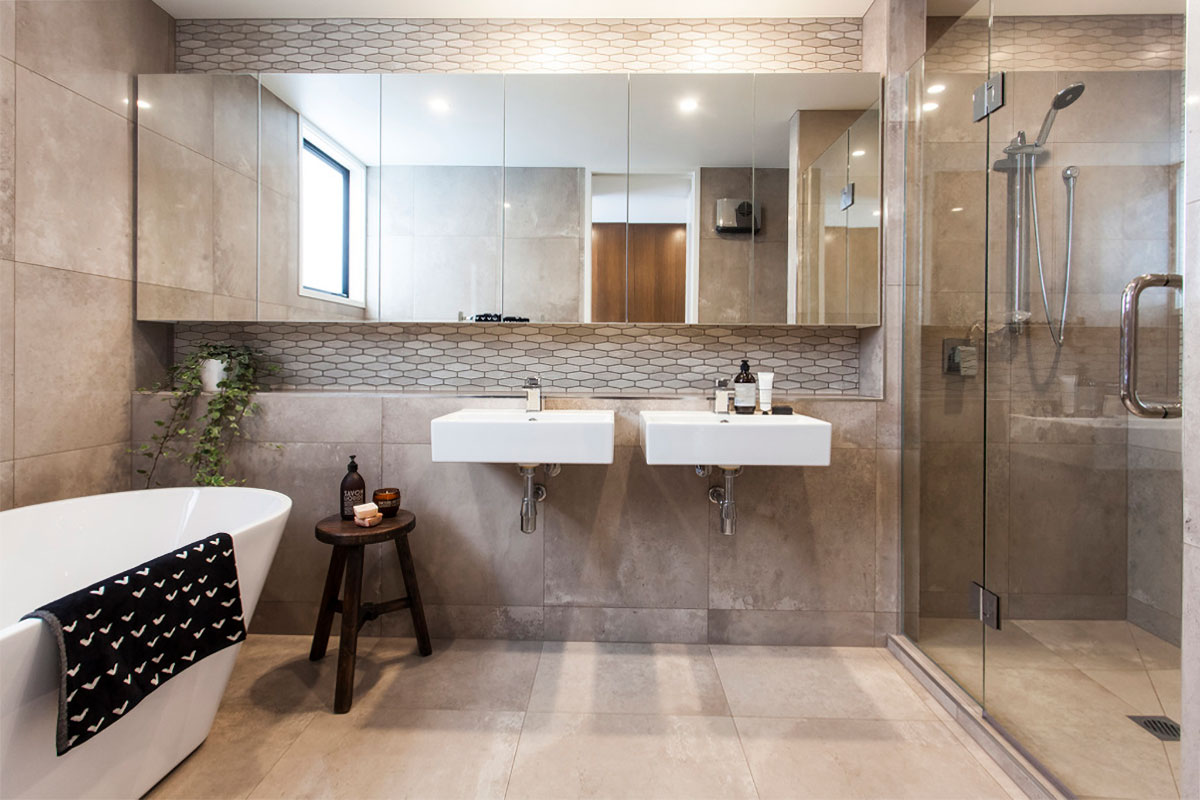 Please complete the form below